REQUEST A FREE CONSULTATION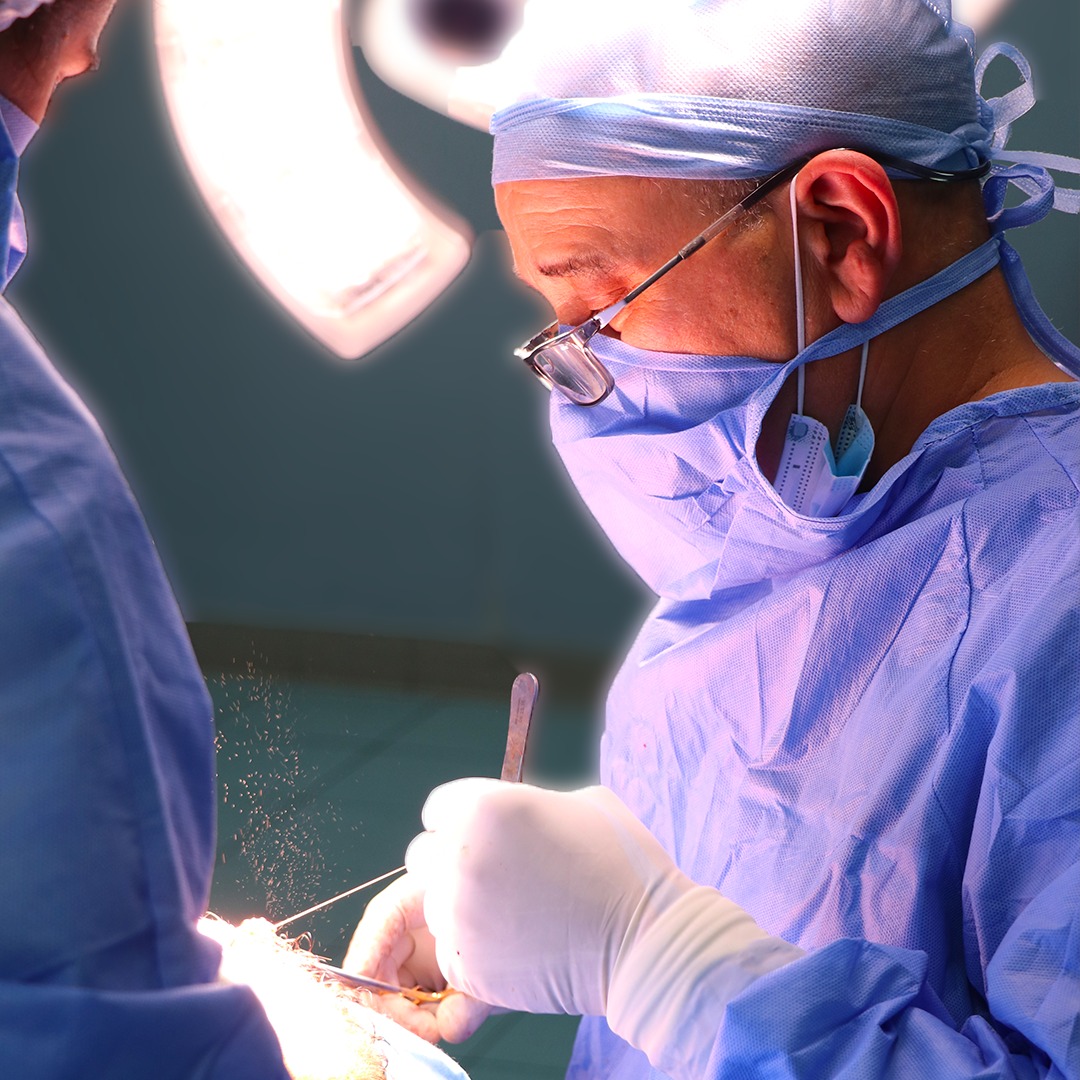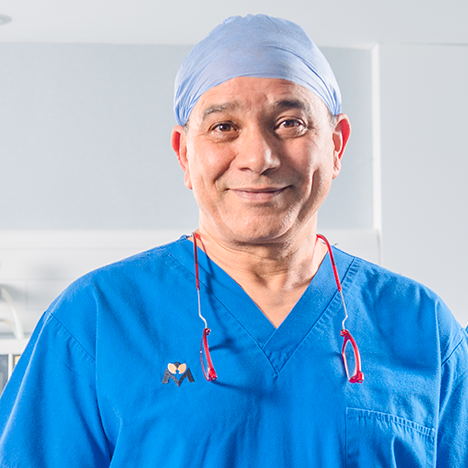 Presentation
You have questions?
For Aesthetic plastic surgery in Tunisia, Dr. Djemal is a leading expertise in his practice advocating cosmetic surgery excellence, innovation and a high level of safety.
He is been in practice for over thirty years and with his new clinic The Myron International clinic and a team of highly trained medical expertise, he became a prestigious name in the field of cosmetic surgery and skin rejuvenation.
His practice ranges from Face lift, eyelidsurgery, liposuction, tummytuck, breastsurgery, hair graft and so on.
Dr. Djemal is very sensitive to his patients needs and takes the time to make sure they are well informed about their choices. He believes that he doesn't only help you look younger but also help you enhance your natural beauty.
THE SPECIALTIES
INTERVENTIONS AND SURGERIES
Visit Our Clinics
MYRON INTERNATIONAL CLINIC
MYRON International Clinic is a healthcare facility that offers a wide range of medical-surgical services.
Myron International clinic is a multidisciplinary private health facility with a capacity of 110 beds, 20 resuscitation beds, 10 day hospital beds, equipped with state-of-the-art equipment and fully computerized management (intelligent building).
Bonjour nous sommes ravis de votre accueil chaleureux séjour très bien organisé par Morena je suis venue une première fois pour implants mammaires et j'ai été très contente du travail en 2018 et je suis retournée en fin 2018 pour mettre des implants mammaires plus gros taille 5 '95 plus une liposuccion et le résultat et véritablement incroyable merci encore.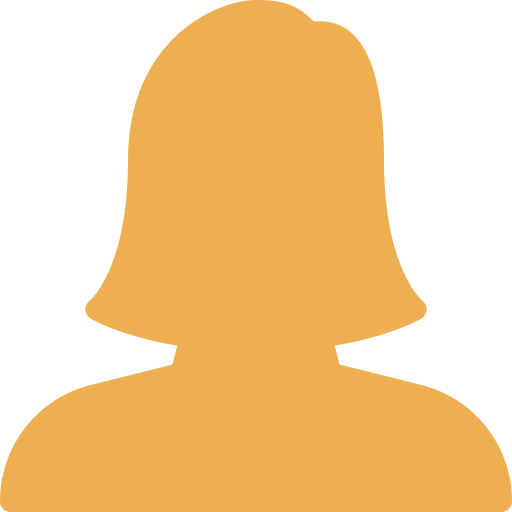 Bonjour Personnellement ma sœur et moi sommes très satisfaite de notre opération . Je tiens à remercier l'infirmière qui c'est occupé de moi, Inès pour son accueil, et son suivi et notre magicien le docteur Djemal . Cet intervention a changé mon quotidien dans ma vie de femme et je ne regrette rien . À bientôt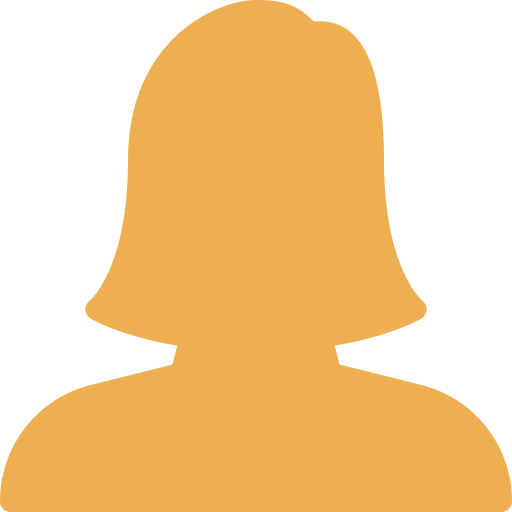 Bonjour je m'appelle Karine j'ai 35 ans Je suis allée à la clinique myron en mai 2017 pour une augmentation mammaire, et je peux vous dire que le personnel, la clinique, le chirurgien et Morena, la personne qui m'a prise en charge, sont adorables et professionnels. Ils sont à nos petits soins. Et ainsi qu'Inès qui était là à notre écoute…
Je recommande vivement la clinique Myron.